thank you for visiting whiting bible church online.
The purpose of Whiting Bible Church is to glorify God through Biblical teaching, striving for mature disciples, and the spreading of the Gospel throughout the world.
worship services
8:45 am, 11:15 am and 6:00 pm
Sunday School at 10:00 am
(DURING CORONAVIRUS PANDEMIC)
OUTDOOR SERVICE – SUNDAYS 11AM
LIVESTREAM 9 AM SUNDAYS ON FACEBOOK
Located in the Pine Barrens of Whiting, New Jersey our church and services blend the old with new for a comfortable and uplifting time of praise and worship.
On a normal Sunday morning our 8:45am service carries a traditional format with wonderful organ music to help awaken the heart before the day's message is brought from the Bible.
The 11:15am service is more blended with traditional hymns and modern Christian hits lead by our Worship Team which is followed by the same morning teaching delivered from the Bible as the earlier service. Children's Church is also available during this service for children ages 6-12.
Then the 6:00pm service is more relaxed in its format.
We offer Bible teaching at 10:00am every Sunday, with classes for all ages. In the middle of the week we have a brief Bible devotional and Prayer Meeting on Wednesday at 7:00pm.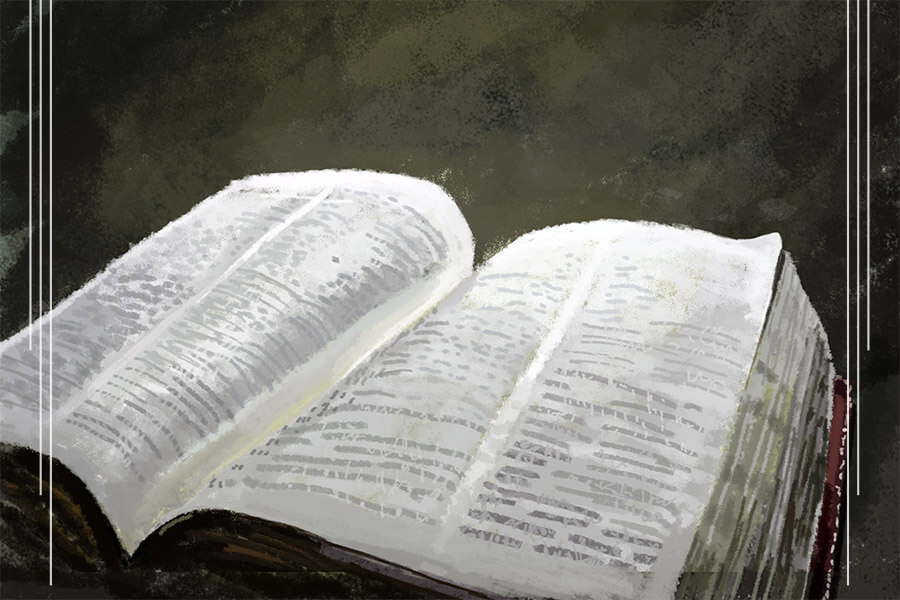 Come Join Us
In Prayer & Worship
If you are located north or south of us in Ocean County, we are just minutes away from exit 80 of the Garden State Parkway. If you are east or west of us, we are minutes from Route 530 and State Highway 70 Need directions? Find them here